The holiday season is a wonderful time of the year to get out your sewing machine and get creative with clever and gorgeous Christmas sewing projects.
Sewing For All Seasons has put together an "Advent calendar of sewing projects", collating 24 beloved sewing projects by craft bloggers all over the world.
Whether you want to create something for yourself or create handmade gifts to give to loved ones, or you'd like to turn your talents into a side hustle, these festive Christmas sewing projects are for you to work on this December!
There's something for everyone- sewing ideas for Christmas ornaments, table toppers, Christmas stockings (including one for your fury baby!), Christmas pillows and even a wine bottle gift bag!
 24 Days Of Festive Christmas Sewing Projects 2021
Christmas stocking sewing projects
Need to sew a Christmas stocking in a hurry, then check out this easy to follow stocking tutorial. Plus it comes with free printable pattern!
Learn how to make Christmas stockings with this easy but timeless sewing tutorial! Create heirloom stockings for your whole family.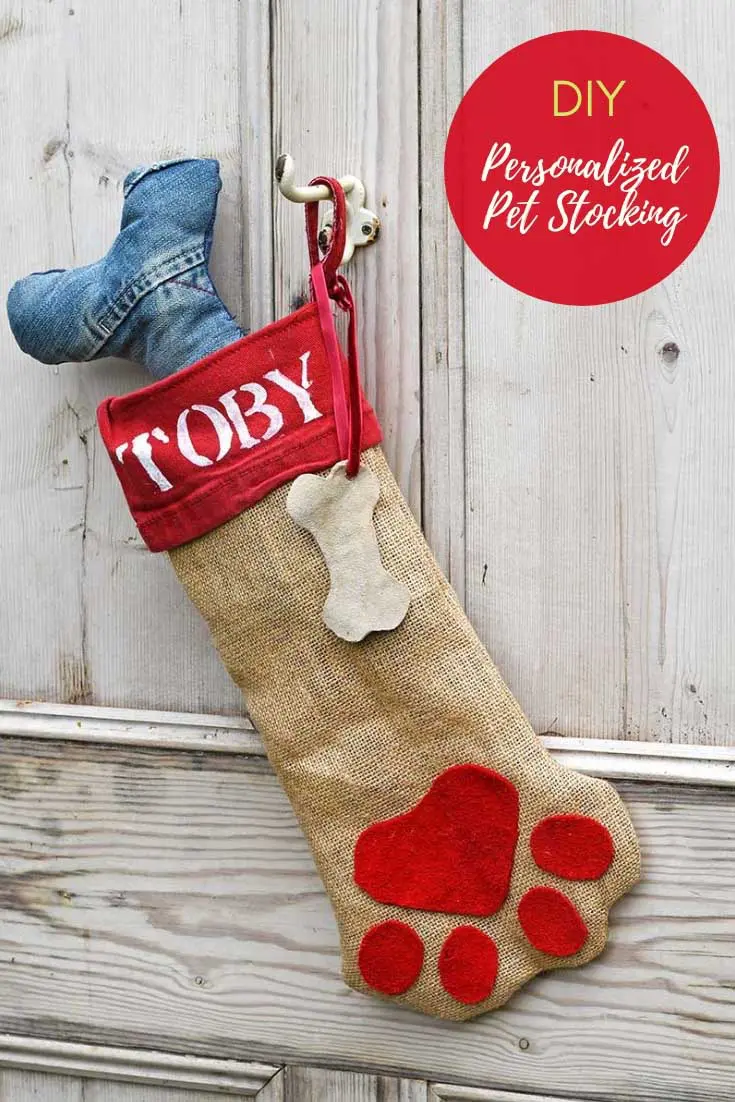 Your fur babies need not miss out! A free pattern to make a fun paw-shaped Christmas stocking for that special dog in your life.
Christmas ornament sewing projects
We love a good multi-purpose sewing project! These adorable handmade DIY Christmas ornaments are perfect for the tree, as gift toppers, stocking stuffers or even little scented sachets!
Get the kids involved in your Christmas sewing projects. These adorable felt ornaments are great sewing projects to do with the kids!
These cute little Christmas tree ornaments are so fun and easy to sew. A fun project for adults and older kids.
Felt Christmas ornaments are sweet, festive, and make for easy DIY ornaments. This pig ornament, or "pig in a blanket" turned out great! Make one!
These DIY Christmas Ornaments are one of the easiest sewing projects that we have on the blog.
Brighten up your Christmas tree with cute fabric tree ornaments. Quilted Christmas ornaments will add an old-fashioned charm to a tree. Make this quilt strip-pieced tree ornament to adorn your tree or give as a gift.
Make this sweet DIY felt partridge in a pear tree for your Christmas tree this year, or for someone else on your Christmas list!
Sweet DIY felt owl ornaments that hang in a real bird nest. Beautiful holiday ornaments to add to the Christmas tree this season!
Easy DIY felt bunny rabbit ornament. A removable rabbit in a hat! It's sure to be a magical addition to your Christmas tree this season!
Repurposed Christmas sewing projects
Sustainable Christmas sewing projects are a winner- reusing and repurposing what you already have in your home is clever, fun and keeps old things out of landfill. Check out this tutorial and learn how to make easy Christmas stockings from old sweaters.
Got an old pair of denim jeans? Make a "Sunshine in my pocket" DIY holiday ornament made with felt and some denim pockets. Easy upcycling and a cute new Christmas ornament for the tree!
And here's a tutorial for turning an old pair of pajama bottoms into flannel Christmas tree ornaments. A fun upcycling craft project!
Christmas pillow sewing projects
Repurpose Christmas-themed decor into other Christmas decor- turn festive placemats into a festive pillow. Add some DIY pompoms for extra fun.
Another cool Christmas pillow craft! A giant candy cane pillow makes your Christmas decor extra festive!
Learn the easy way to make an Advent pillow to count down the days until the holidays! It's a simple pillow cover with ribbon numbered pockets!
Christmas decor and accessories sewing projects
Christmas and wine go well together, and we love this idea of a Christmas stocking wine dispenser. This simple sewing project makes a great DIY gift and complements any Christmas party!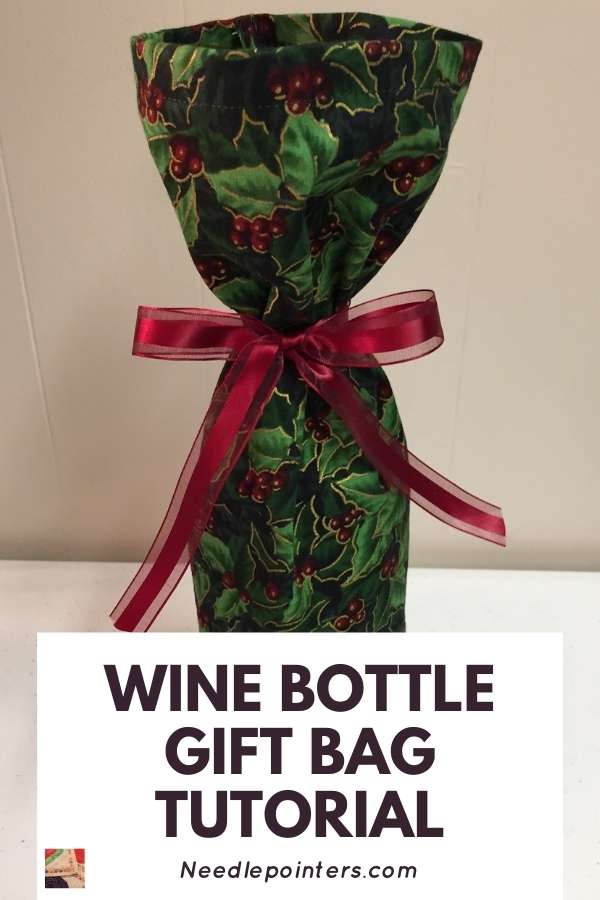 Are you thinking of gifting a bottle of wine or specialty oil or vinegar this holiday season? If so, a gift bag can add a special and personal touch to the gift. Pick some fabric for the occasion or that fits the personality of the recipient and make a special gift bag with our free tutorial.
Don't have space for a full sized Christmas tree? Make this cute Tabletop Tannenbaum to display and add some holiday cheer.
Are you gifting homemade jam, jellies or other canned goods this holiday? Add a bit of decoration to your mason jar with this decorative fabric jar topper.
Don't just give them a gift card! Give them one with a cute mini gift card stocking you can sew.
Learn how to make a gift card holder with a free sewing pattern. These look like Christmas tags and can hold a gift card or tiny card and envelope!